Our Mission
The National Resource for Translational and Developmental Proteomics (NRTDP) is dedicated to accelerating a significant shift in how protein molecules are analyzed by mass spectrometry, with a focus on intact protein measurements.  This shift in approach propels a variety of national interests in technology development, systems biology, and clinical/translational proteomics.  Many of our driving biomedical projects originate from clinical and basic research programs that utilize both targeted and untargeted analyses.  Beyond the development of new technology, this Biomedical Technology Research Resource (BTRR) is committed to effective training and dissemination of proteomics methods to diverse laboratories and scientists. Much of this is achieved through the Scholar Exchange Program, standardized protocols and interactions through Satellite Centers.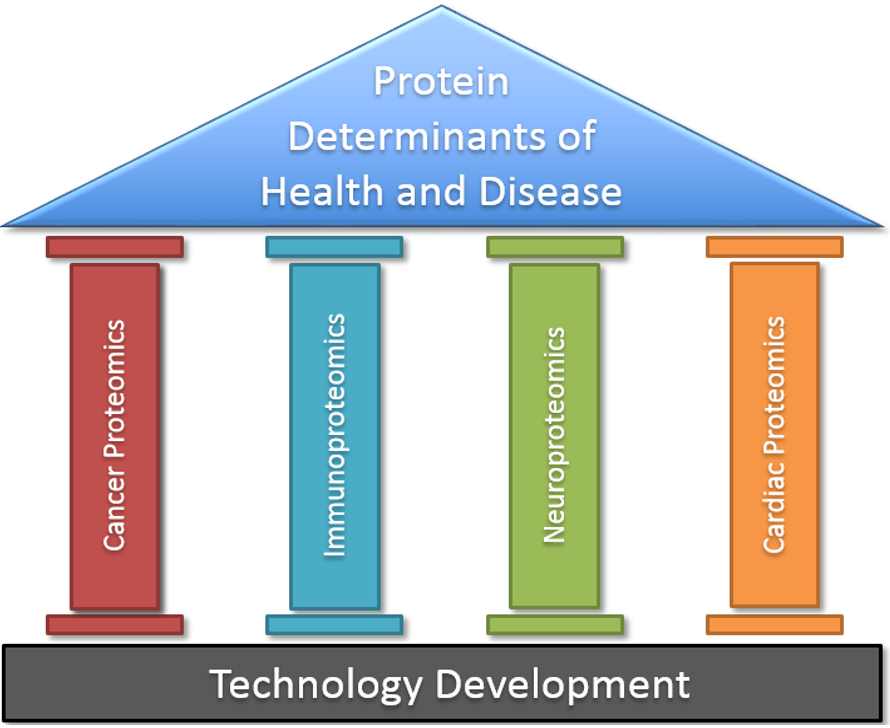 Acknowledging the Resource
Please acknowledge work performed within the NRTDP with text similar to this: This research was carried out in collaboration with the National Resource for Translational and Developmental Proteomics under Grant P41 GM108569 from the National Institute of General Medical Sciences, National Institutes of Health and supported by the Sherman Fairchild Foundation.