---
EXAMPLE TARGET SUBMISSIONS
---
TARGET OPTIONS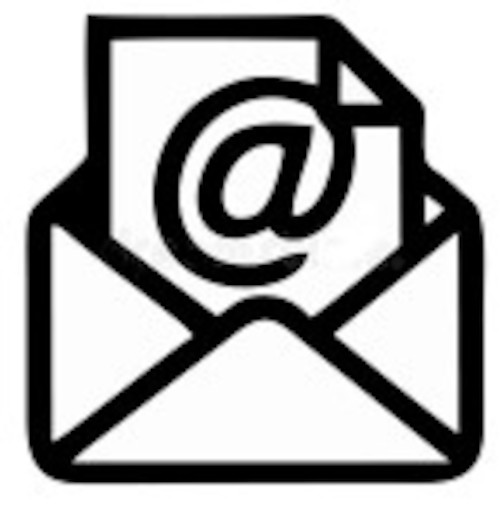 Submit Target

Browse Target

Submit Publications
---
COLLABORATION SPOTLIGHT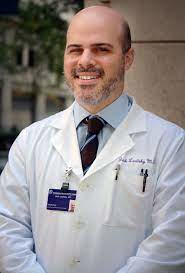 Dr. Levitsky wanted to determine if there were better ways to identify patients who may reject a liver transplant. His collaboration with the resource resulted in finding biomarkers in the form of proteomes in blood cells that re associated with a higher transplant rejection rate. The Top-Down Proteomics methodology directly aided in the identification of these biomarkers and provided insights to the gene signalling pathways that may be significant contributors.
| Target | Gene Name | UniProt ID | Compartment |
| --- | --- | --- | --- |
---
POPULARITY OF TARGETS IN PUBLICATIONS
---
HIGHLIGHTED RESOURCE PUBLICATIONS
Kafader JO, Durbin KR, Melani RD, Des Soye BJ, Schachner LF, Senko MW, Compton PD, Kelleher NL. "Individual Ion Mass Spectrometry Enhances the Sensitivity and Sequence Coverage of Top-Down Mass Spectrometry" J Proteome Res. 2020. 19(3) p. 1346-1350 PubMed. PubMedCentral.
Doubleday PF, Fornelli L, Kelleher NL. "Elucidating Proteoform Dynamics Underlying the Senescence Associated Secretory Phenotype" J Proteome Res. 2020. 19(2) p. 938-948 PubMed. PubMedCentral.
Salvi A, Amrine CSM, Austin JR, Kilpatrick K, Russo A, Lantvit D, Calderon-Gierszal E, Mattes Z, Pearce CJ, Grinstaff MW, Colby AH, Oberlies NH, Burdette JE. "Verticillin A Causes Apoptosis and Reduces Tumor Burden in High-Grade Serous Ovarian Cancer by Inducing DNA Damage" Mol Cancer Ther. 2020. 19(1) p. 89-100 PubMed. PubMedCentral.
Park HM, Winton VJ, Drader JJ, Manalili Wheeler S, Lazar GA, Kelleher NL, Liu Y, Tran JC, Compton PD. "Novel Interface for High-Throughput Analysis of Biotherapeutics by Electrospray Mass Spectrometry" Mol Cell Proteom. 2020. 92(2) p. 2186-2193 PubMed. PubMedCentral.
Cable CJ, Kaplan N, Getsios S, Thomas PM, Perez White BE. "Biotin Identification Proteomics in Three-Dimensional Organotypic Human Skin Cultures" Methods Mol Biol. 2020. 2109 p. 185-197 PubMed. PubMedCentral.
Fornelli L, Srzentic K, Toby TK, Doubleday PF, Huguet R, Mullen C, Melani RD, Dos Santos Seckler H, DeHart CJ, Weisbrod CR, Durbin KR, Greer JB, Early BP, Fellers RT, Zabrouskov V, Thomas PM, Compton PD, Kelleher NL. "Thorough Performance Evaluation of 213 nm Ultraviolet Photodissociation for Top-down Proteomics" Mol Cell Proteom. 2020. 19(2) p. 405-420 PubMed. PubMedCentral.