Senior Staff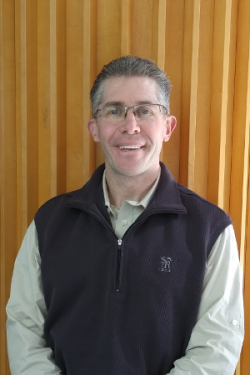 Neil Kelleher
Resource Director/PI
Neil Kelleher is the director of the National Resource for Translational and Developmental Proteomics.
Phil Compton
Director of Instrumentation
Philip Compton is the lead for Technology Research and Development Projects.
Paul Thomas
Associate Director
 Paul Thomas is the lead for Driving Biomedical Projects, Collaboration, Training and Dissemination.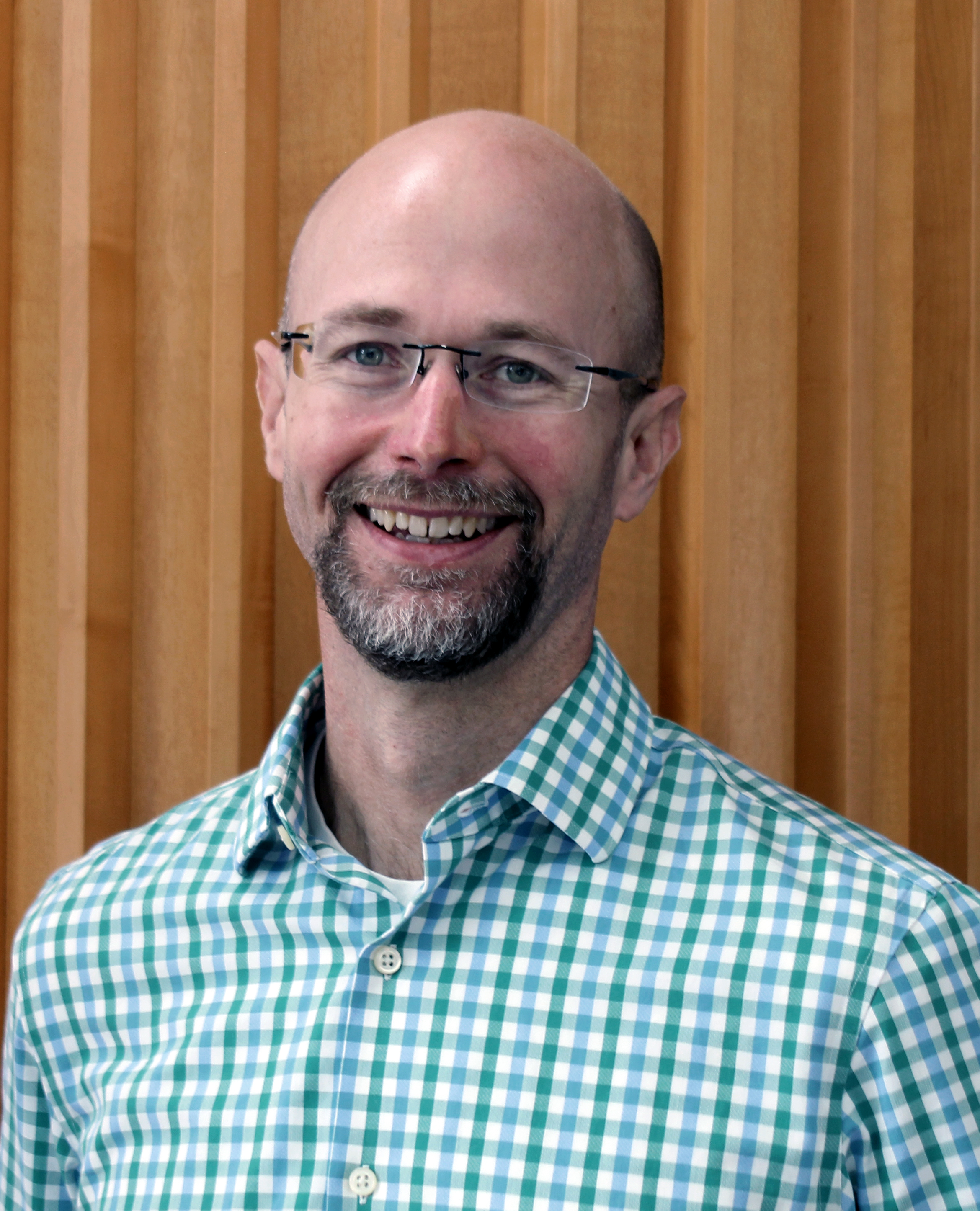 Steven Patrie
Director of Neuroproteomics
 Steven Patrie is the Director of Neuroproteomics.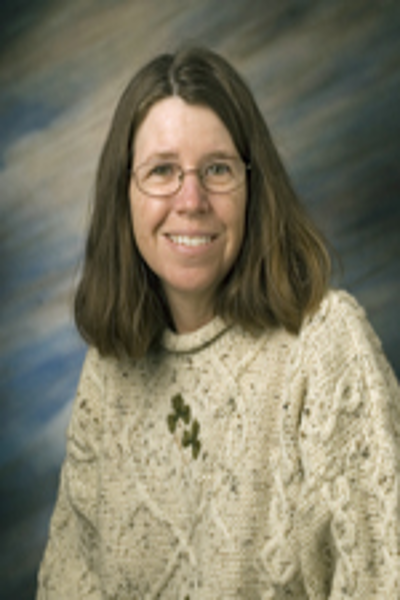 Mary Wirth
Project Lead for TR&D 1
Young Ah Goo
Director of Collaboration and Service
Caroline DeHart
Director of Outreach and Cancer Proteomics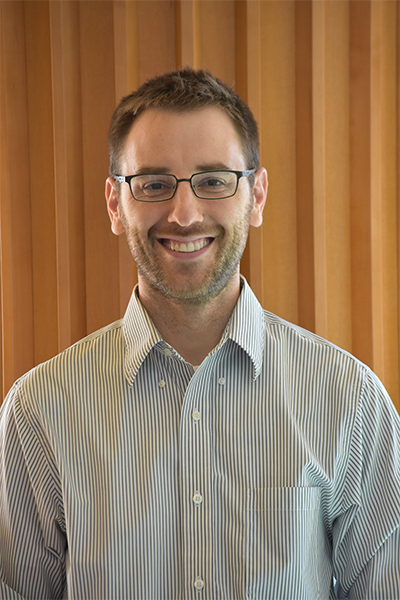 Ryan Fellers
Senior Software Engineer
Ryan Fellers serves as a Senior Software Engineer for TR&D 3 and assists with Dissemination.
Vince Gerbasi
Director of Immunoproteomics
Vince serves as the Director of Immunoproteomics.
Rich LeDuc
Director of Computational Proteomics
Rich serves as a Co-Lead for TR&D 3. He also advises staff and collaborators on experimental design and informatics.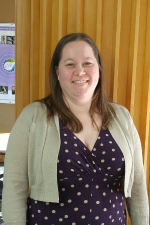 Haylee Thomas
Research Administrator
Haylee serves as research administrator for the NRTDP.
Scientific Staff
Nebiyu Abshiru
Staff Proteomicist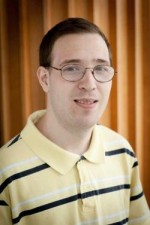 Bryan Early
Software Engineer
Luca Fornelli
Postdoctoral Fellow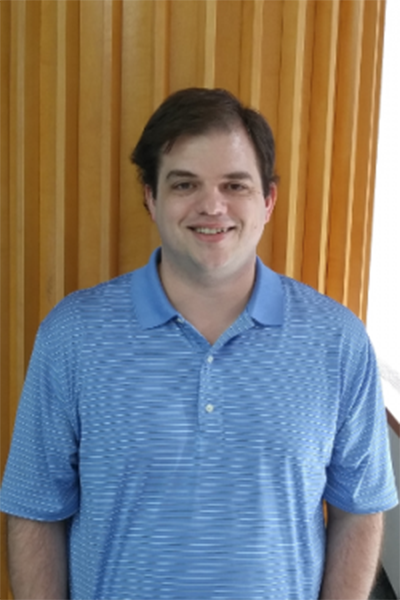 Joseph Greer
Software Engineer
Henrique Seckler
Graduate Student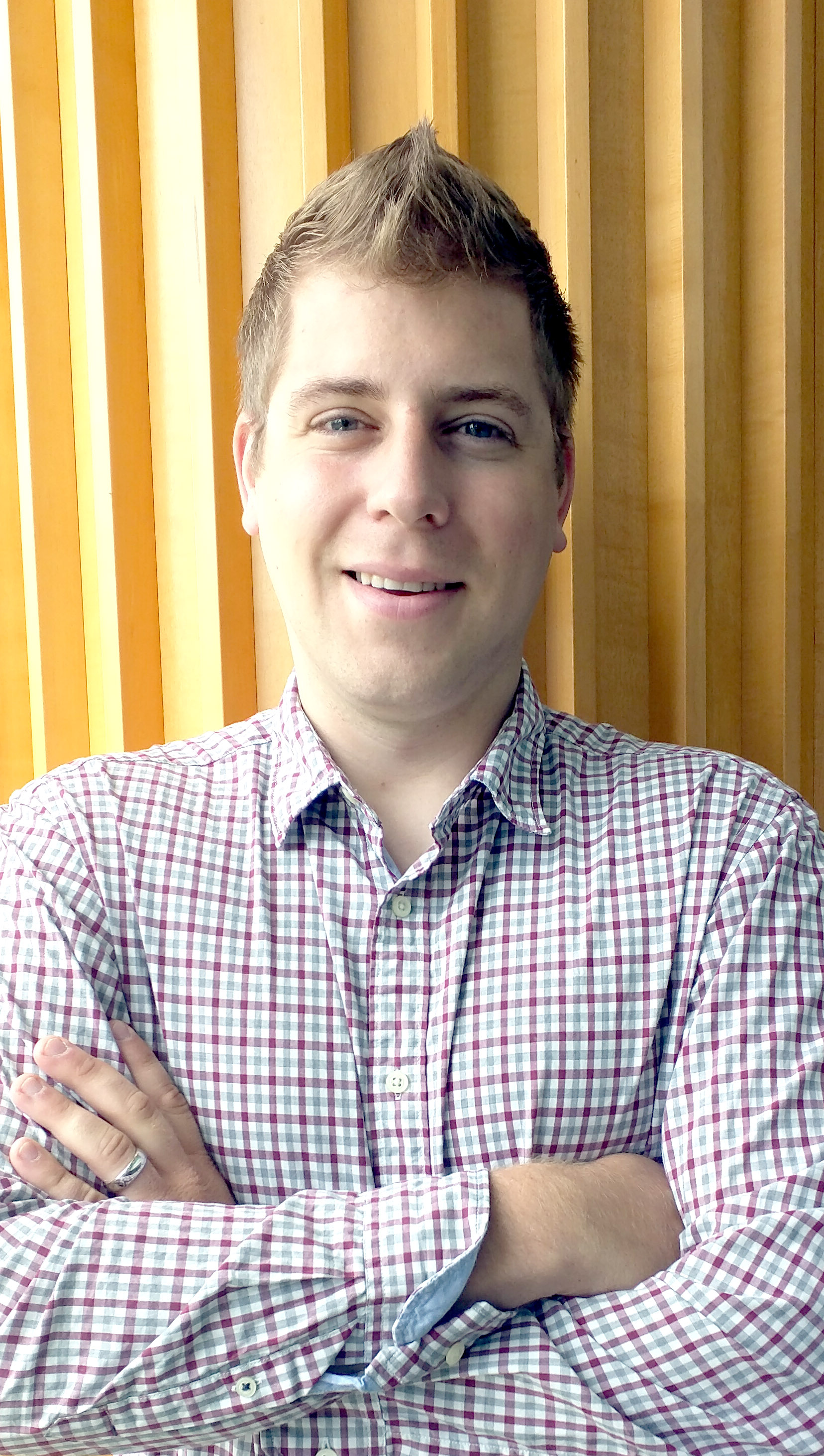 Jared Kafader
Post-doctorate Fellow
Jacek Sikora
Staff Proteomicist
Kristina Srzentić
Postdoctoral Fellow
Administrative Staff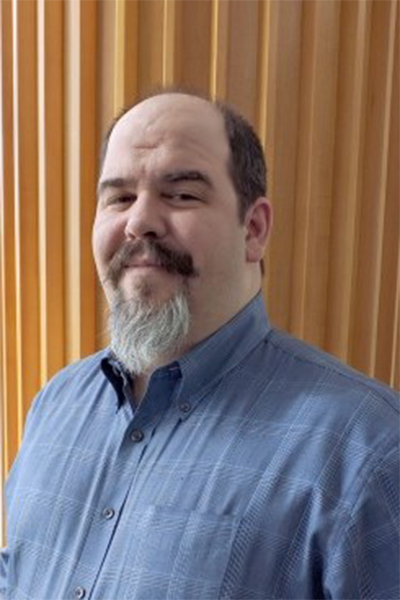 Chris O. Biddle
Administrative Staff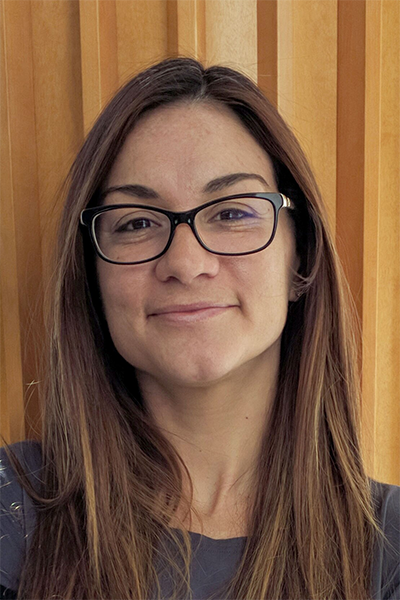 Shari Bratanch
Administrative Staff