Senior Staff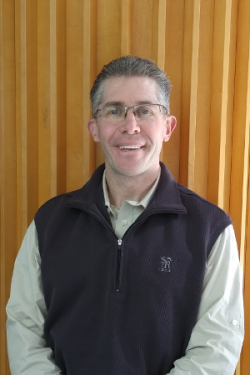 Neil Kelleher
Resource Director/PI
Neil Kelleher is the director of the National Resource for Translational and Developmental Proteomics.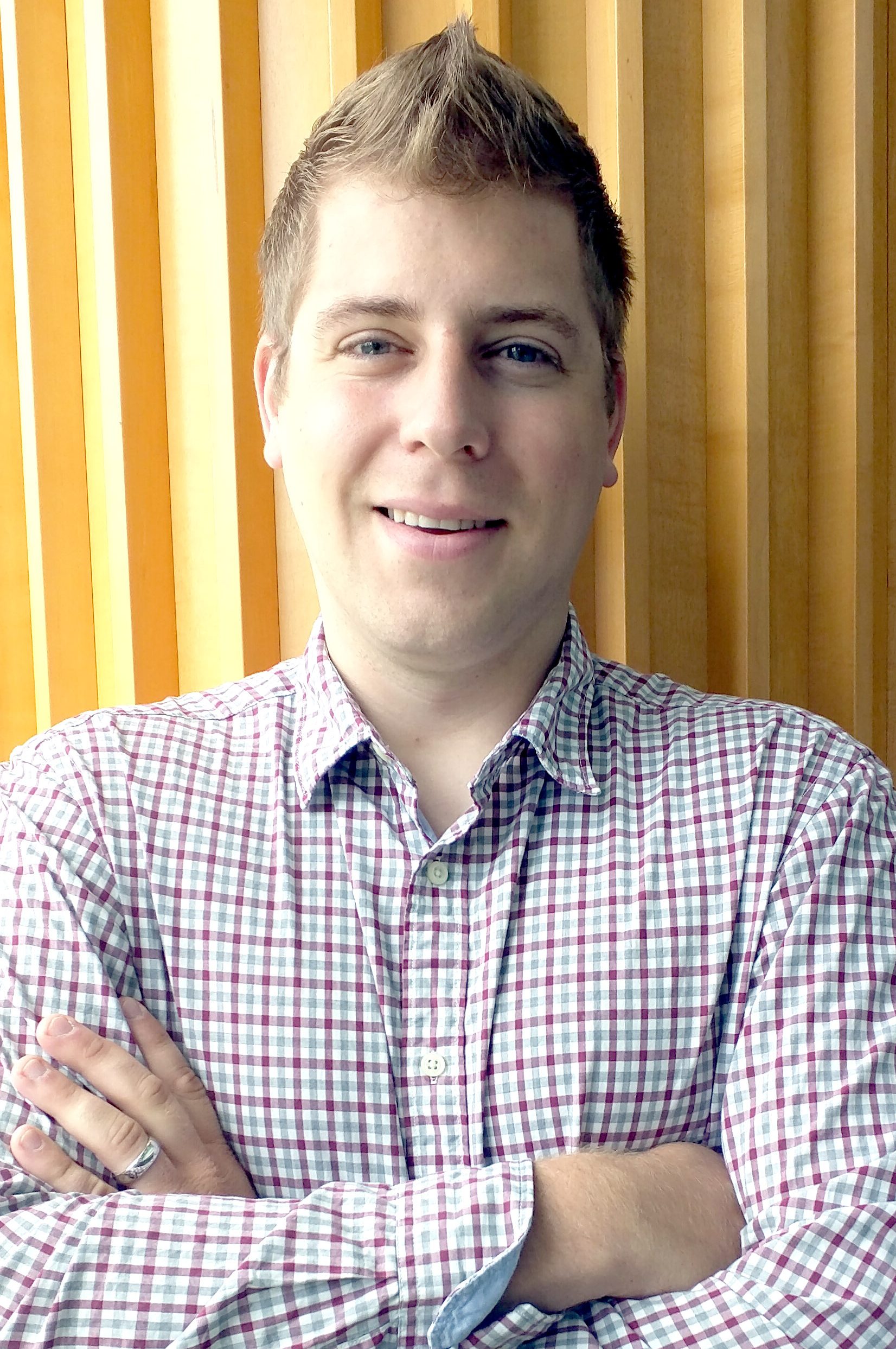 Jared Kafader
Director of Instrumentation
Jared Kafader is the lead for Technology Research and Development Projects.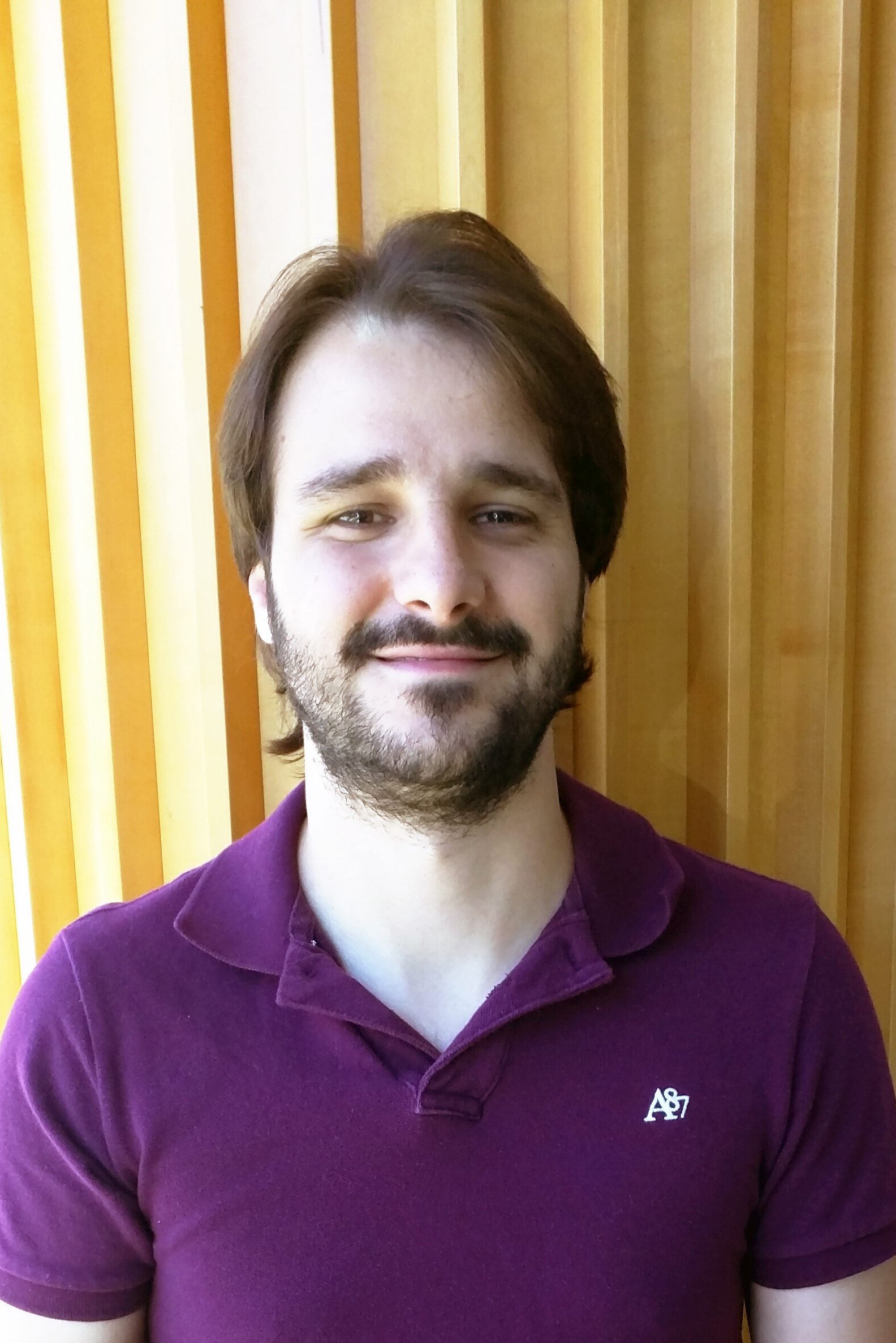 Rafael Melani
Sr Research Scientist
Rafa is active on technology development projects.
Phil Compton
Res. Assoc. Prof. of Chemistry
Philip Compton directs development of SampleStream.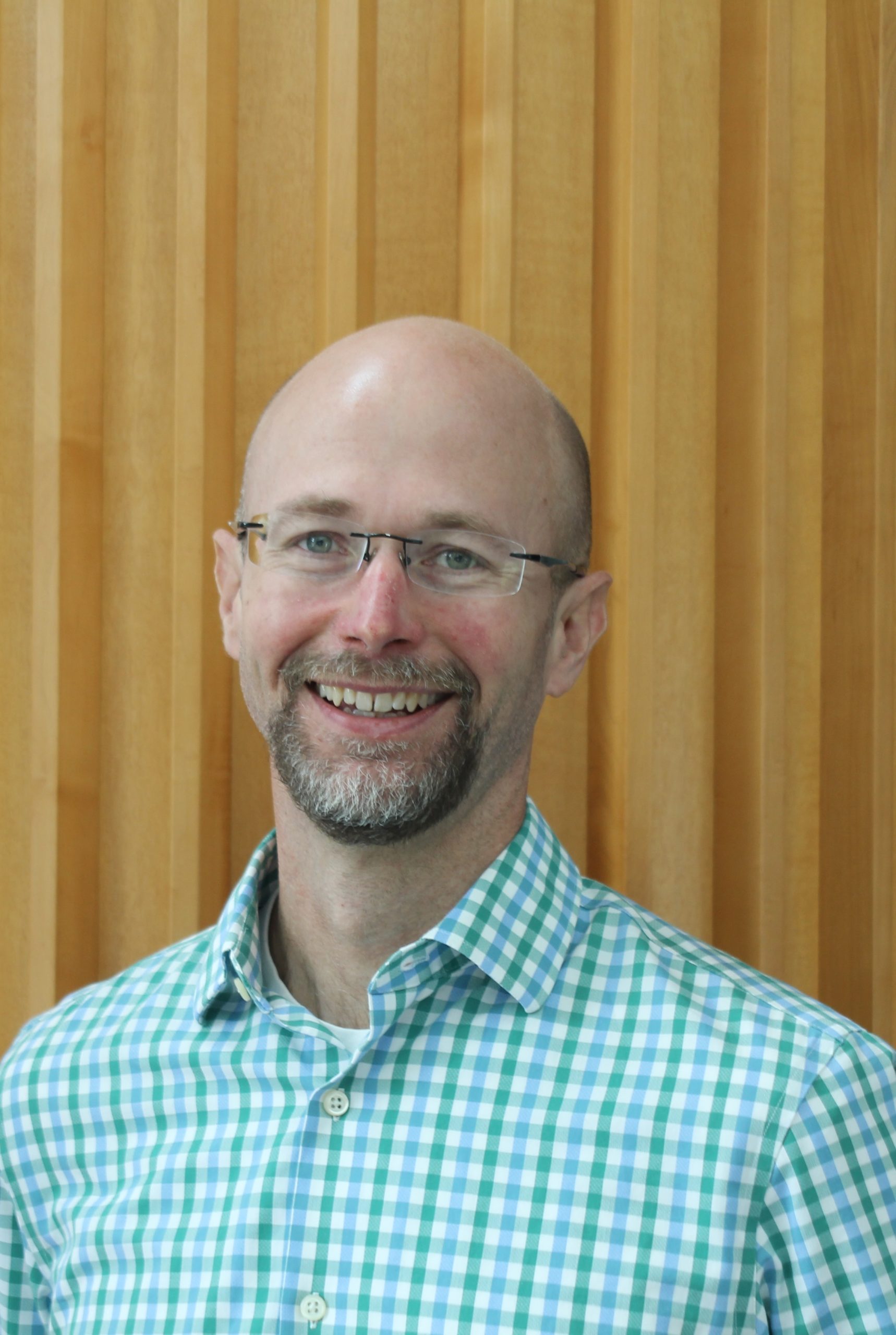 Steven Patrie
Director of Neuroproteomics
Steven Patrie is the Director of Neuroproteomics.
Young Ah Goo
Director of Collaboration and Service
Young Ah Goo directs the core facility.
Rich LeDuc
Director of Computational Proteomics
Rich advises staff and collaborators on experimental design and informatics.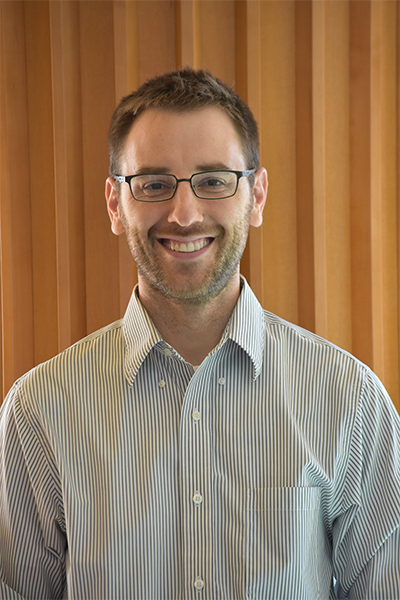 Ryan Fellers
Senior Software Engineer
Ryan Fellers serves as a Senior Software Engineer and assists with Community Engagement through software.
Jeannie Camarillo
Director of Cancer Proteomics
Jeannie leads targeted top-down proteomics projects.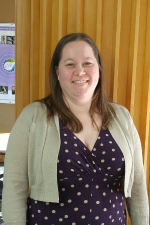 Haylee Thomas
Research Administrator
Haylee serves as research administrator for the NRTDP.
Scientific Staff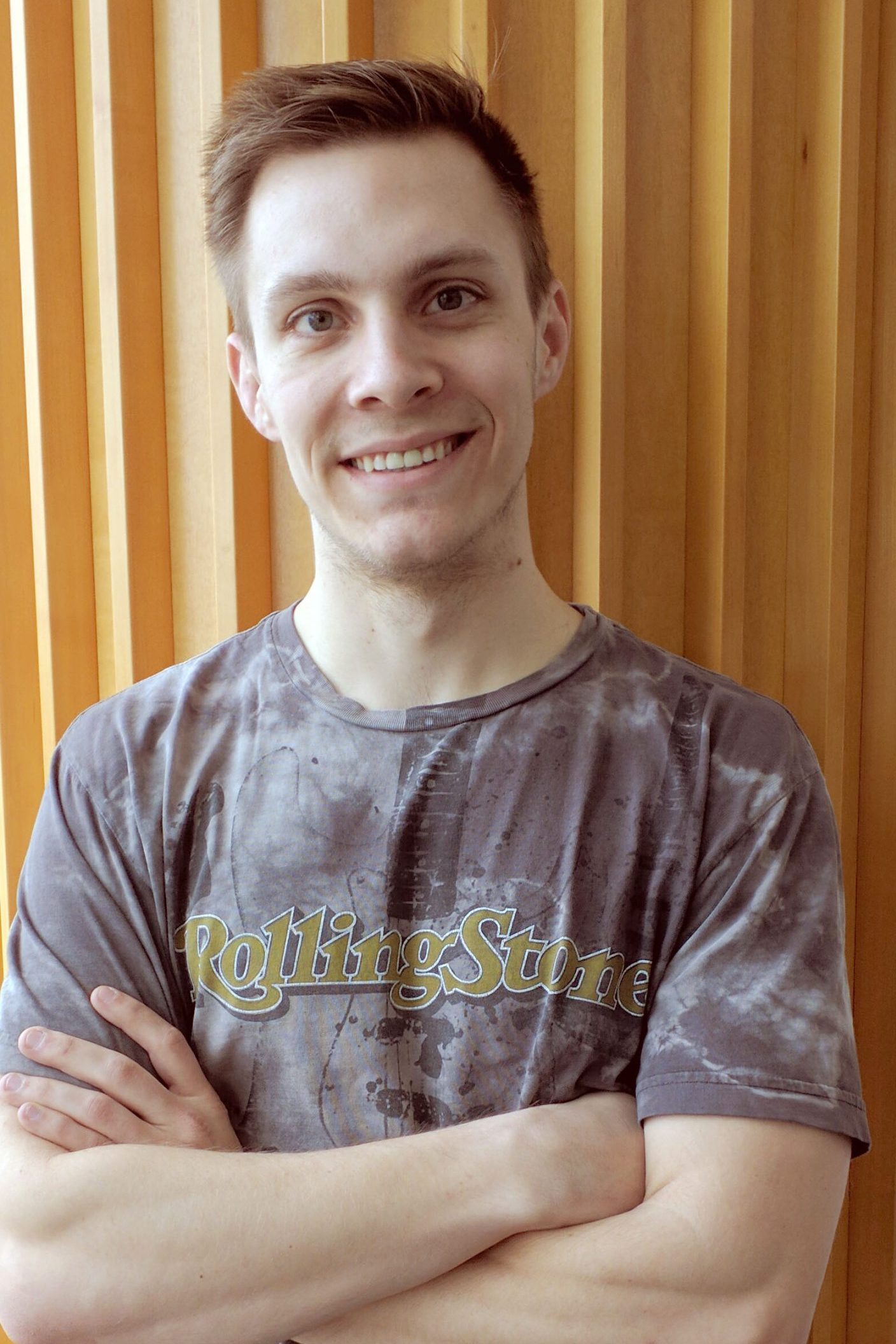 Robby Parish
Lab Engineer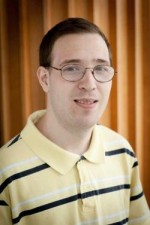 Bryan Early
Software Engineer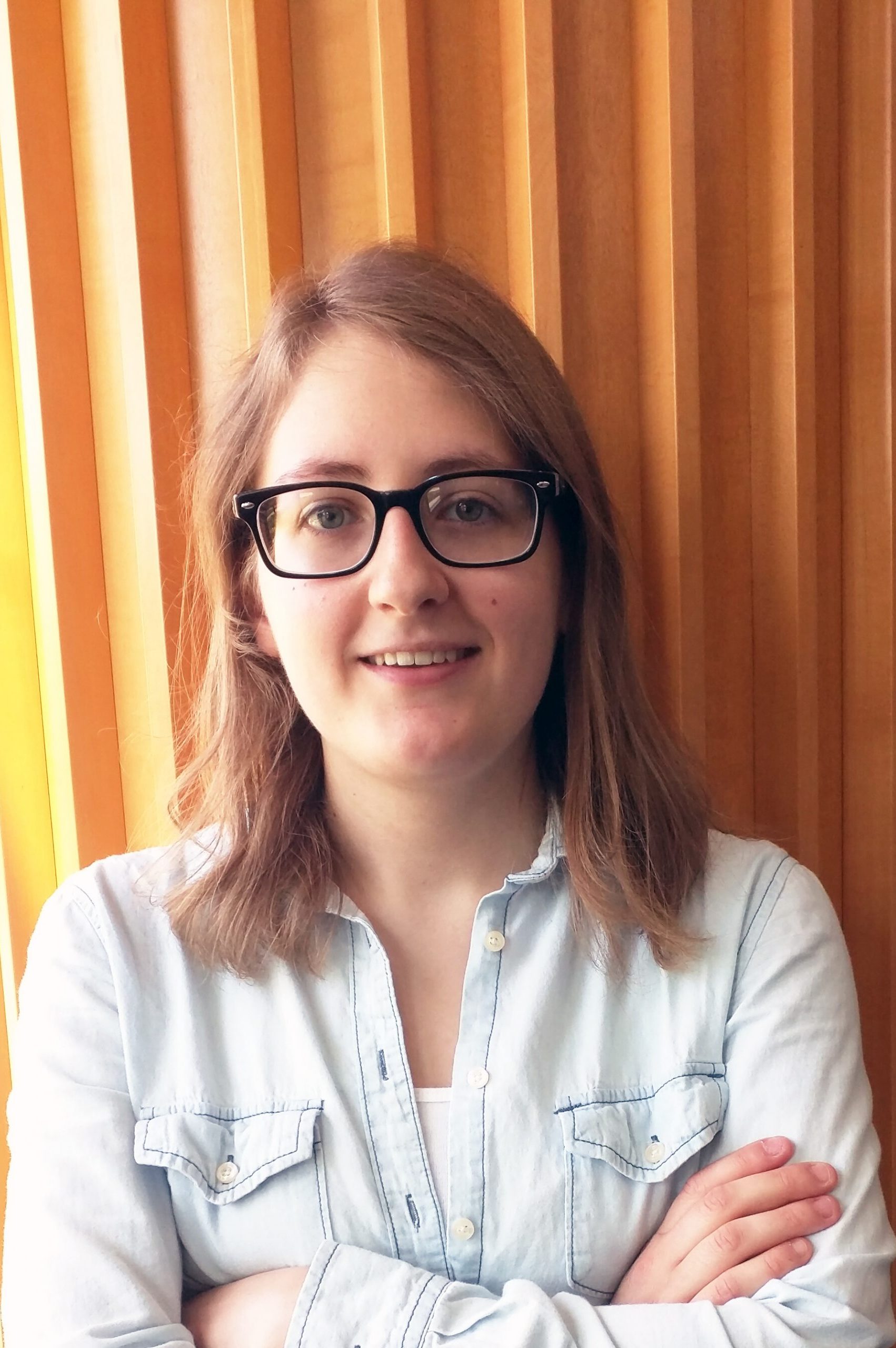 Lauren Adams
Graduate Student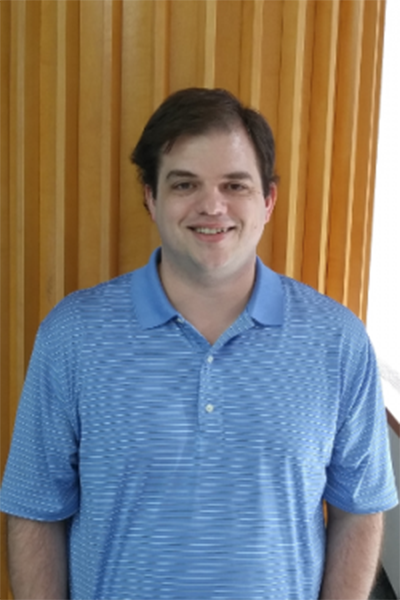 Joseph Greer
Software Engineer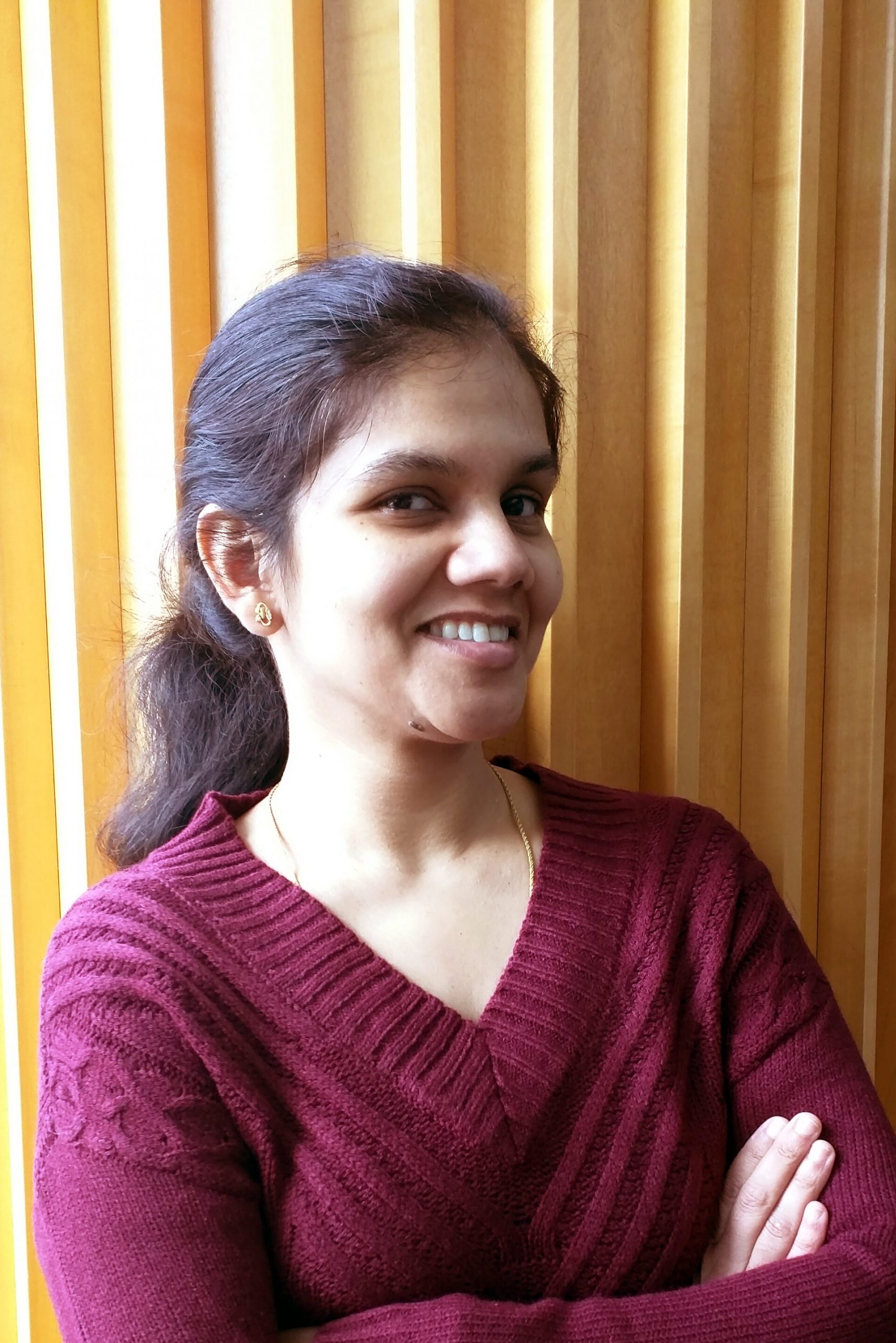 Soumya Kandi
Graduate Student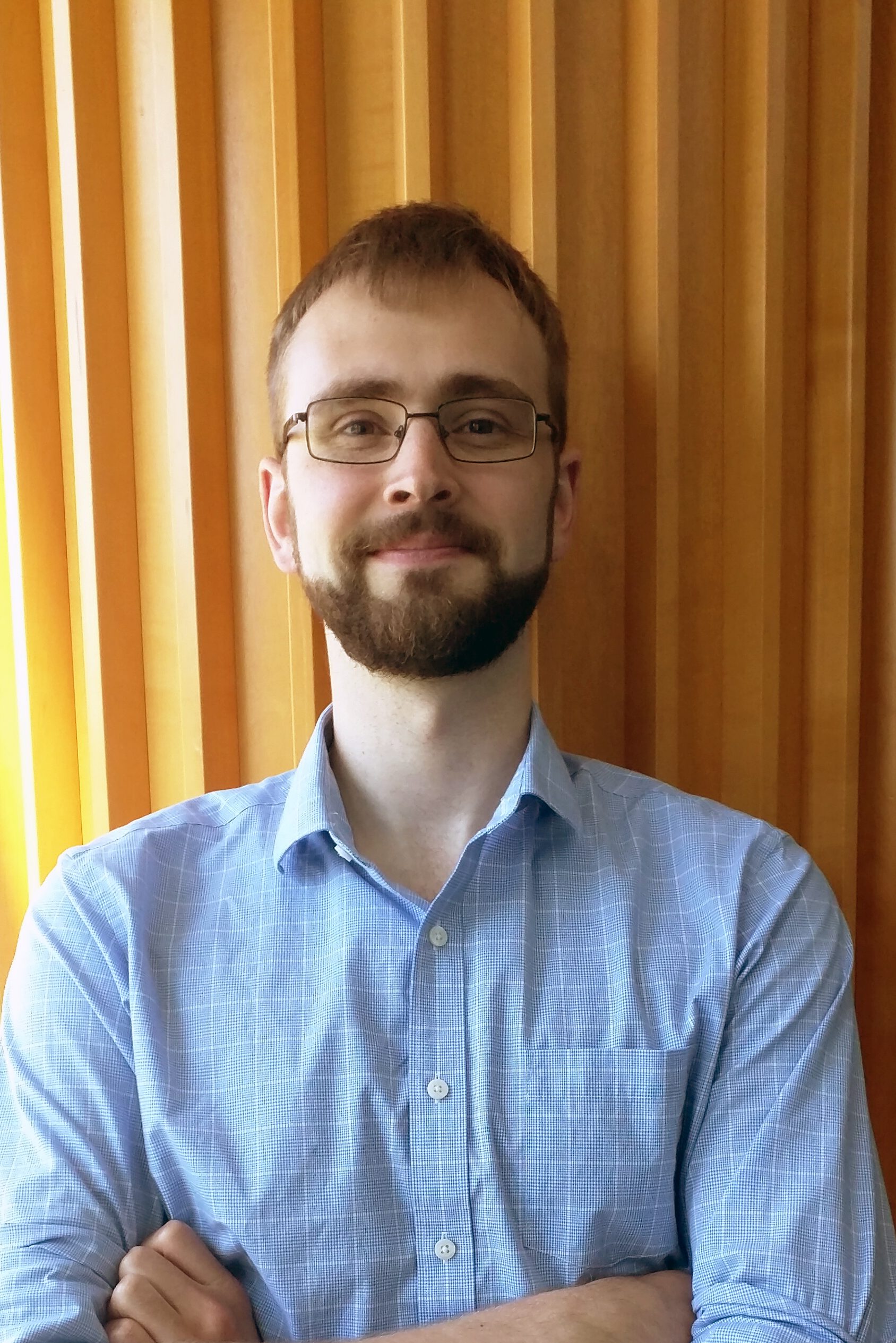 Jack McGee
Graduate Student
Fernanda Negrao
Postdoctoral Associate
Bryon Drown
Postdoctoral Associate
Kevin Jooss
Postdoctoral Associate
Administrative Staff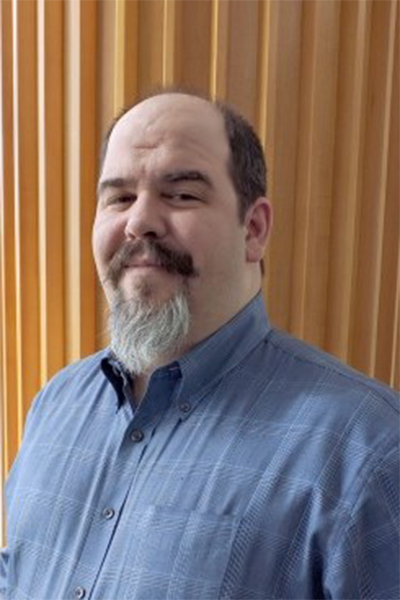 Chris O. Biddle
Administrative Staff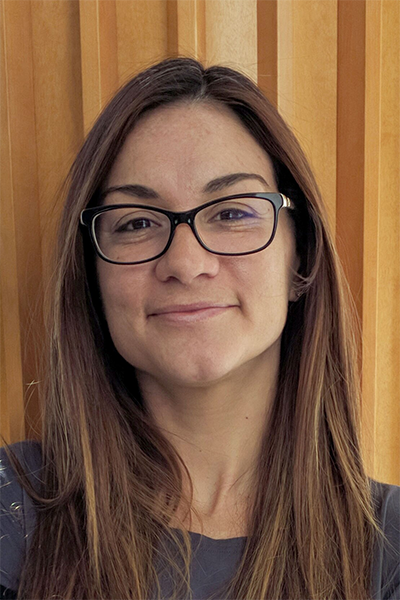 Shari Bratanch
Administrative Staff